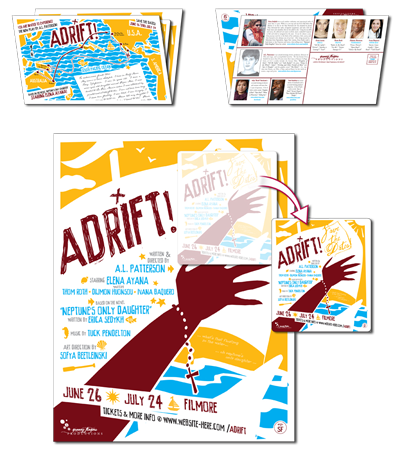 Tip-on Mail Finishing
Our advanced finishing departments have the ability to do complete fulfillment on your media, mailing or flat packaging project. We have the equipment to tip-on your disc, membership card, promo coupon with precision and seal and finish all automated in-line, saving you from the high costs of hand assebmly.
This is a great solution for your custom marketing and direct mail needs, as well as magazine bind-ins. We have many standard assembly processes, and our finishing team loves a good challenge for your custom project.