Design Capabilities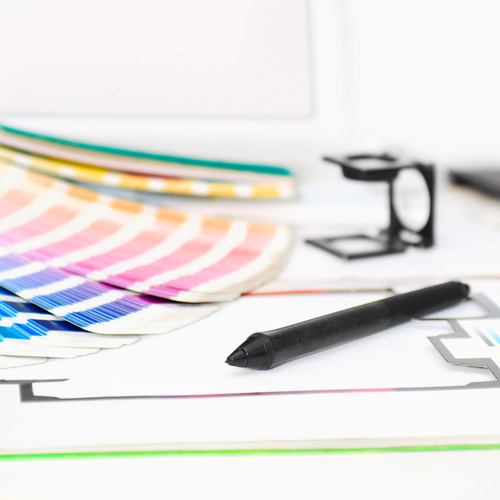 The internet has changed the way we do business; creating faster turn around times, online proofing, and the ability to upload and download to FTP sites. Whether it's a small job or an elaborate marketing package, we have eliminated the barriers in producing your print projects. We can accept all media transfer devices, CD/DVD, email, or upload to our FTP site.
We have current versions of all major design programs, PC or MAC platform. Our experienced graphic and prepress staff will work with you to ensure that, whatever programs you are working in, your project will become the final product you envisioned.
If you are interested in learning how to use the tools we offer, please call or email and we will walk you through the process.