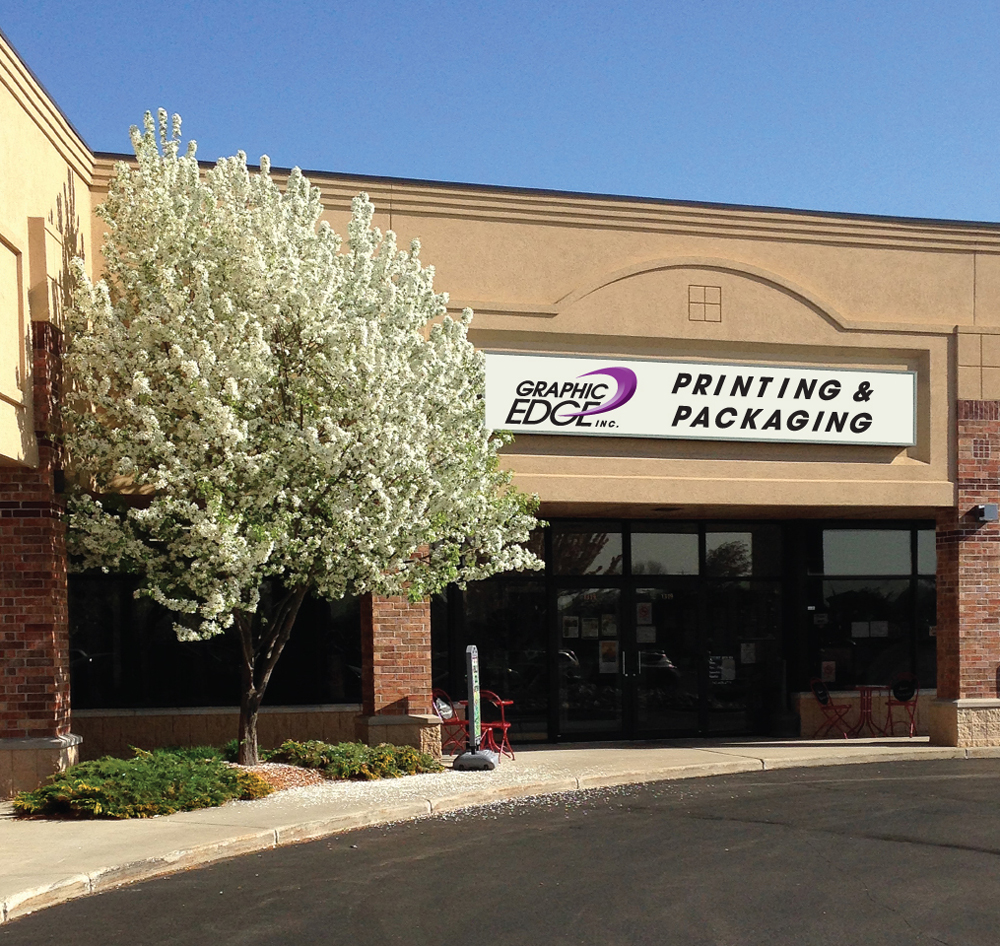 Graphic Edge, Inc. Printing & Packaging is a privately held commercial printing company started in 1994. In the early years we mainly printed 1- and 2-color business stationary and brochures. With great customer service, attention to detail, and competitive pricing we have grown to service over 200 clients.
With this growth, we have been able to add Computer-to-Plate Processors, two brand new Ryobi printing presses, three Digital Copying centers for short run marketing and packaging pieces; wide format banners, signs and blueprints; mailing and direct marketing and our most valuable asset, our highly talented employees to assist our clients with their projects.
Graphic Edge, Inc. Printing & Packaging is located just north of Milwaukee in a 12,000 square foot facility housing a complete prepress department, pressroom, finishing, and die cutting and converting departments.
Sales Reps